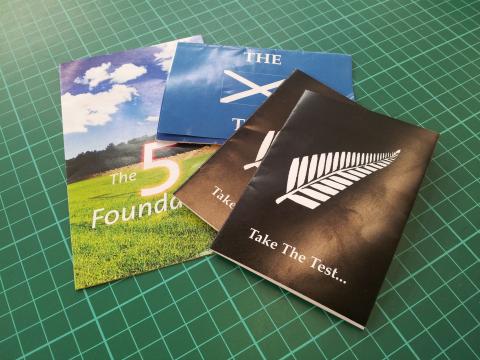 So here's the thing.
People keep leaving religious tracts in the library.
I've been tearing then up and throwing them in the bin whenever I see them. Recently it occurred to me that it might be fun to take them and stick them on a blog and rebut / make fun of them...
So - Imma try that and see how it goes. Tell me what you think...